WEAVING
Solid, Dobby and Jacquard looms. With the overall capacity of 200000 mtrs / month wider width fabrics from 63"to 128"Finished
DYEING
Solid dyed, Yarn dyed, Space dyed technique, Wax printing, Garment dyeing, Garment washing, Special finishes etc….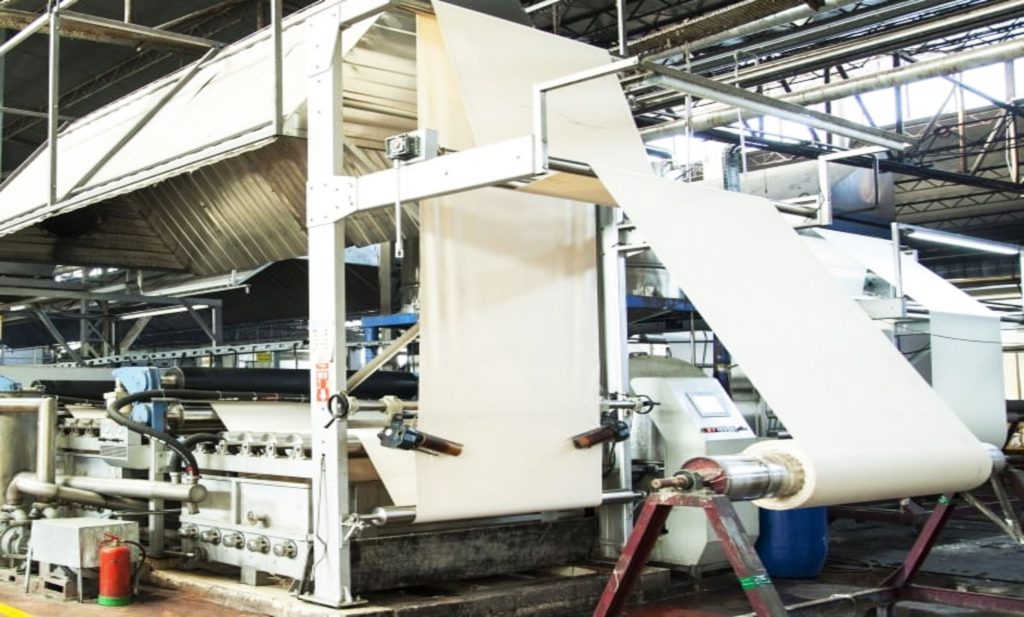 JACQUARD
5 colors and 63" large repeat design and 24 frames dobbies. Intricate designing like Eye-lash technique, exploring new weaves and patterns.
MADE-UPS
Quilting with Cotton and poly wadding, Hidden tacking, Special sewing techniques like patch work, pin-tuck, pleating, Merrowing, fagotting, Bar-tacking etc… Extremely sound team to make up high value productions.